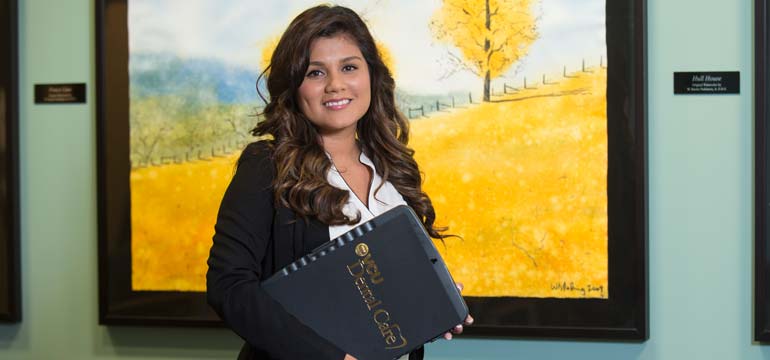 To schedule an appointment, call (804) 828-9190. Office hours are from 8 a.m. to 4:30 p.m., Monday through Friday.
If you are a current patient who needs treatment after hours, on weekends or on holidays, call (804) 828-0951, identify yourself as a current patient and ask for the doctor on call.
Arrival
A lot has changed since the coronavirus (COVID-19) pandemic began, but our commitment to safe, responsible care has not. As we restore all of our patient services and appointments, you may notice a few changes we've put in place to best serve you and your loved ones. What to expect at your next visit »
Cancellations
If you must cancel, please contact us at least 24 hours in advance.