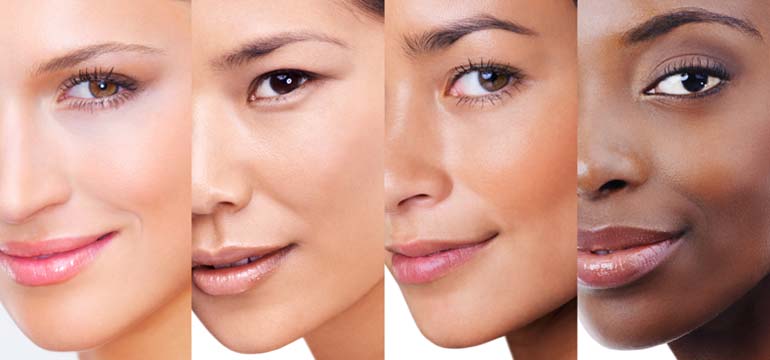 Call to book your appointment today!
Phone: (804) 828-7778
Wood Memorial Building
521 N. 11th Street
First Floor, Room 101d
Richmond, Virginia 23298
Our Practice
Welcome to the new, VCU Facial Surgery and Cosmetic Care practice. Our practice handles all of your facial and skin needs from injectables to non-surgical treatment options to at-home skincare products. Our team provides each patient with personalized treatment. We are excited to offer quality products to get our patients feeling and looking their best.
Each new patient appointment will include a comprehensive facial consult and detailed evaluation of your skin prior to procedures. During the consultation, we will review treatment options and provide you with the details to help you make the best decision to achieve your cosmetic goals.
Our services include:
Neuromodulators
Wrinkles and creases, whether from aging or other causes, can form from practically any facial movement, including frowning, squinting, raising eyebrows, and even smiling, but the severity of the wrinkle will vary from person to person. Neuromodulators are collectively known as botulinum type A injections and are commonly used to rejuvenate facial features as well as to treat muscle spasms, stiffness, and excessive sweating. These treatments provide a temporary result and sessions must be repeated at various intervals to maintain the result or effect.
Facial fillers
If you are looking to improve the appearance of wrinkles and fine lines, add volume back into the face, or improve facial features without surgery, fillers could be the right treatment for you. Dermal fillers provide a safe and effective strategy for diminishing or erasing early signs of aging. The passage of time, exposure to the sun, and heredity all contribute to a loss of fullness in our faces. As a result, fine lines and wrinkles become more visible and other areas appear sunken.
Treatment areas include:
Eyes – diminish lines around the eyes, add volume beneath the eyes, and improve eyebrow appearance
Cheeks – dermal fillers add volume to the cheeks
Lips – adds precise definition with or without increasing the fullness of the lips
Jawline – fillers can be used to enhance and augment the shape of the jaw
Nose – the contour of the nose can be modified with dermal fillers
Wrinkles – fillers are used to soften folds and wrinkles around the mouth, eyes, forehead, and nose
Scars – fillers are used to diminish the appearance of depressed scars
Face – injecting fillers into the temples, cheekbones, and jaws helps to restore lost volume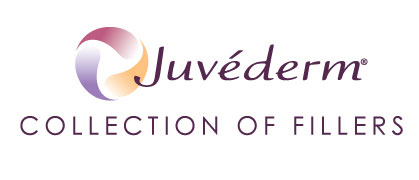 Facial treatments
The skin is our largest organ needs a lot of TLC to keep us looking our best. We can provide maintenance and rejuvenation to enhance your face and skin.
Facial rejuvenation treatments can generate:
Even skin tone - improved appearance of spots and pigmentation
Smooth even texture – improvement of minor scars and other textural inconsistencies
Removal or greatly diminished appearance of fine lines and wrinkles
Fuller facial features (As a result of more collagen)
A glowing, rejuvenated appearance
Chemical peels
If you have problems with uneven skin tone or pigmentation, chemical peels can be used to remove a layer of skin and use newly-created collagen to rejuvenate the look and feel of the skin; making it healthier, younger, and more even-looking.
Facials
A good skincare routine is key to achieving a youthful glow. Routine facials are important to skin health and helping to resolve skin-related concerns – and don't forget they are also a great way to reduce stress and induce relaxation. We provide specialized and specific skin care facials for targeted conditions and concerns to help you achieve your skin health goals.
Non-surgical skin tightening
We understand that there are many ways to address fine lines and wrinkles, but what can we do about skin that has lost its elasticity? No amount of makeup, diet or exercise will improve sagging skin. Before considering surgical remedies, non-surgical skin tightening could offer a significant benefit. This treatment is an ultrasound-based therapy where heat is applied deep into the skin to cause the body to produce breakdown and rebuild collagen for a lifting and tightening result. Results are visible within 2-6 months after a single treatment.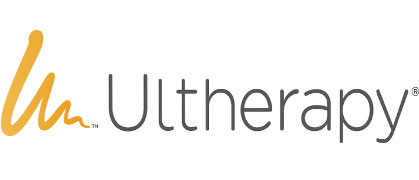 Skincare
Skincare is such an important aspect of achieving a more youthful and rejuvenated appearance. The best way to maintain results from in-office treatments, is to take home products and continue around the clock care. Revision skincare is a medical grade product line that takes a more natural and scientific approach to product creation. These products are intended to complement cosmetic procedures and enhance long-term outcomes related to skin health.
Surgical consult
Once you've explored our non-surgical treatment options, a consult can be set up with our team of surgeons to find what other options we can offer to meet your goals.
Feel free to contact our office with any questions you may have. We look forward to seeing you.