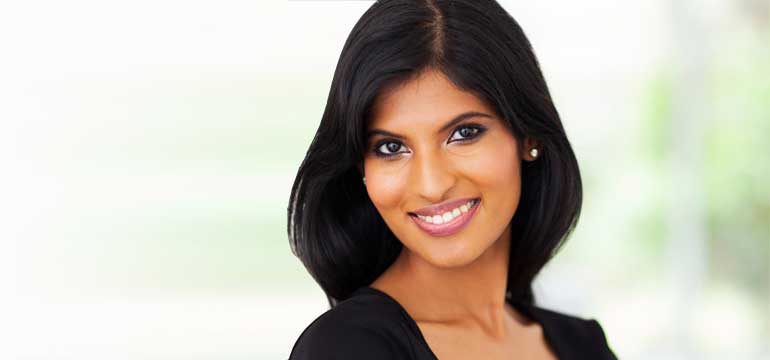 Our specialists in oral medicine and orofacial pain offer comprehensive evaluation and management for a wide range of oral soft tissue diseases, facial pain conditions and temporomandibular (jaw joint) disorders.
Oral medicine care involves management of recurrent or persistent mouth sores and lesions that may be caused by allergic reactions, medically related oral disorders, autoimmune conditions, nutritional deficiency, viral or fungal infections and premalignant or cancerous mouth sores.
Facial pain and temporomandibular disorders affect people who may complain of constant facial pain because of jaw pain problems or nerve related problems. Our experts treat these conditions medically and by fabricating oral appliances or referring for surgical management.
Our doctors also work with other medical and dental specialties to manage sleep apnea that include fabrication and use of oral appliances.
We also treat burning mouth, halitosis (bad breath), dry mouth and conditions resulting from chemotherapy and radiation therapy.
Our doctors work in collaboration with specialties including otolaryngology, dermatology, internal and primary medicine, rheumatology, neurology, hematology-oncology, oral surgery and orthodontics.
Our practice accepts most medical and dental insurances. Referring doctors can complete our referral form.