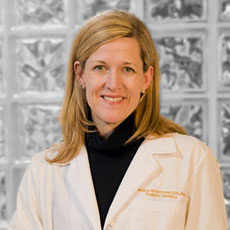 "Great bedside manner is deeper than just treating the patient, especially when working with children. It means actively listening to the patient and parents, making them feel at ease, and building a relationship based on trust."
– Tegwyn Brickhouse, D.D.S., Ph.D., faculty member
VCU Dental Care's faculty practice is staffed by full-time faculty members of the VCU School of Dentistry. Many are specialists with board certification or board eligibility.
Our faculty practice has been serving the general public with quality patient care since 1972. We offer all oral health services, from pediatric dentistry to oral and facial surgery.
Care is provided in a newly renovated facility with quality equipment and instruments including digital X-rays and cone-beam 3-D imaging. We provide regular OSHA training to our staff in order to follow the strictest health and safety guidelines, and all of our assistants have earned CPR and X-ray certifications.
Meet our providers
Orofacial Pain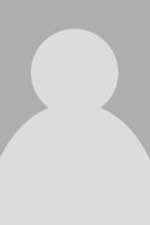 For appointments
Phone: (804) 628-0310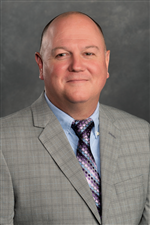 For appointments
Phone: (804) 628-0310
Oral Pathology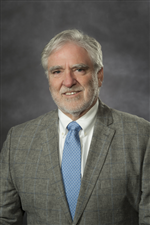 Laboratory
Phone: (804) 828-1778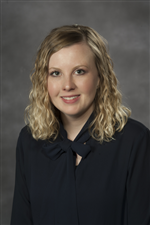 For appointments
Phone: (804) 628-0310
Laboratory
Phone: (804) 828-1778