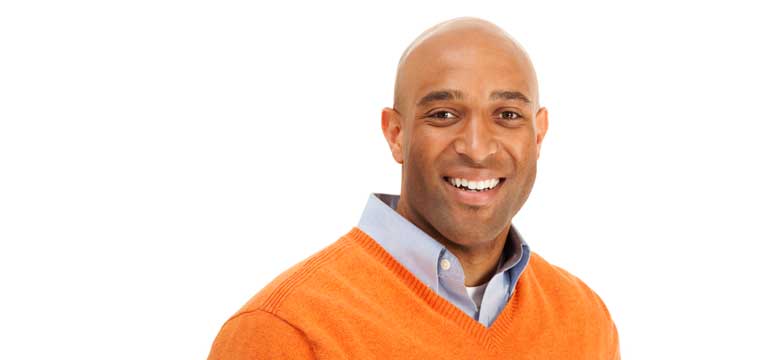 We offer every oral health specialty you could need — all in one central location — at VCU Dental Care. Our faculty, resident and student dentists provide a range of services designed to meet your needs.
You can count on us for quality care in:
Patient education
Explore the following patient education module to learn more about specific oral health procedures.